Each January ski resorts across the world celebrate Learn to Ski and Snowboard month, a time where learning to ski has never been easier or more fun due to great deals and promotions. In recent years Aspen Snowmass has made huge strides in sharing the joys of skiing and snowboarders with beginners and first timers by creating the Beginner's Magic package and using Terrain Based Learning™ programs in their ski schools. During January you can easily take advantage of these great learning opportunities by using the deals going on during Learn to Ski month.
Learn to Ski month opportunities
Beginner's Magic Package
With the Beginner's Magic package you'll receive a full-day lesson, beginner rental equipment and a beginner area lift ticket. During the less pros will teach you the basics of skiing or snowboarding, how to elicit peak performance, how to determine the best equipment for you and how to use it and mountain awareness. This accelerated learning method will have you confident on the slopes in no time!
Beginner Package at the Limelight Hotel
This winter you can save 25% on 7 nights of lodging at the Limelight Hotel as part of their beginner incentive! Learning to ski doesn't need to be expensive, and with lodging deals and discounted lessons January is the best month to get out and finally cross learning to ski off your bucket list.
World's Largest Ski Lesson
Last year over 6,000 people participated in the World's Largest Ski lesson, and this year they want to break that record! Ski resorts from around the world will participate in this lesson on Friday, January 8 with our friends at Learn to Ski and Snowboard. Beginners and first timers can join the movement in Aspen Snowmass this year and learn to ski with thousands of people from across the world!
There are so many opportunities to join the learn to ski movement this year, don't wait until the last minute! Book your trip to Aspen Snowmass today and start your new year off right!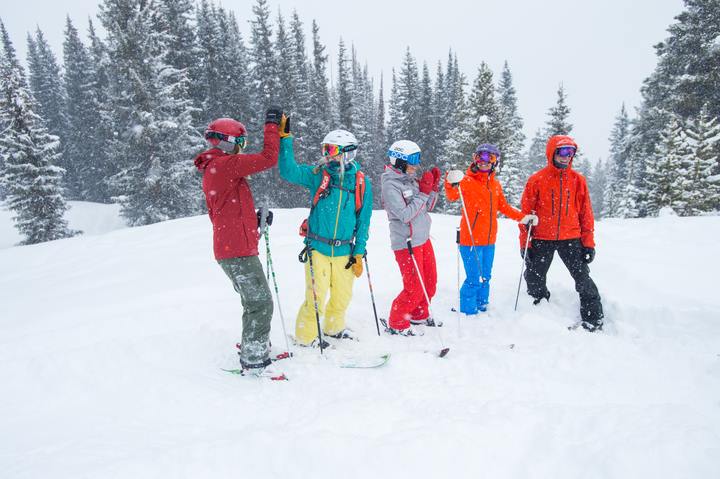 Photo: Aspen Snowmass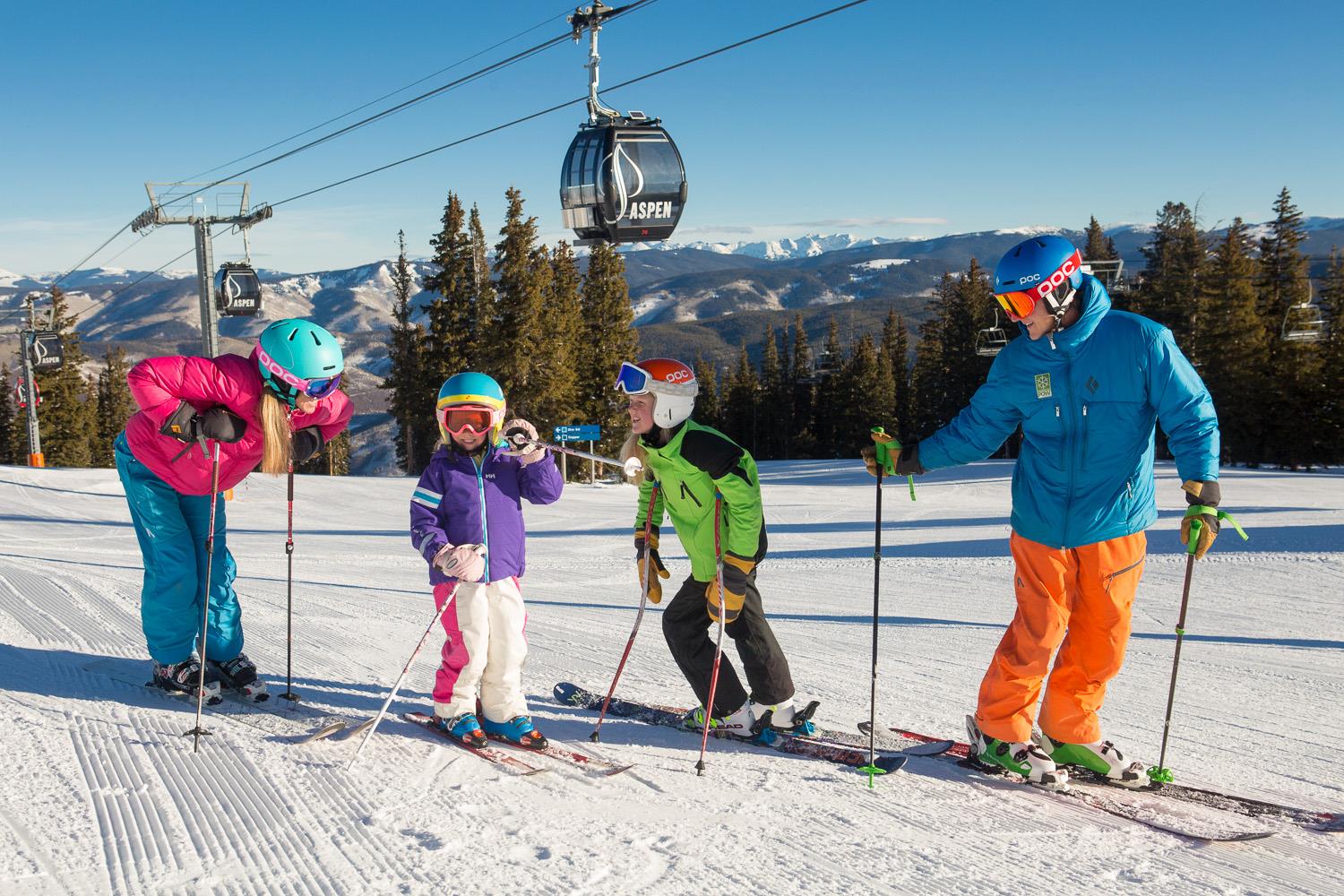 Photo: Jeremy Swanson / Aspen Snowmass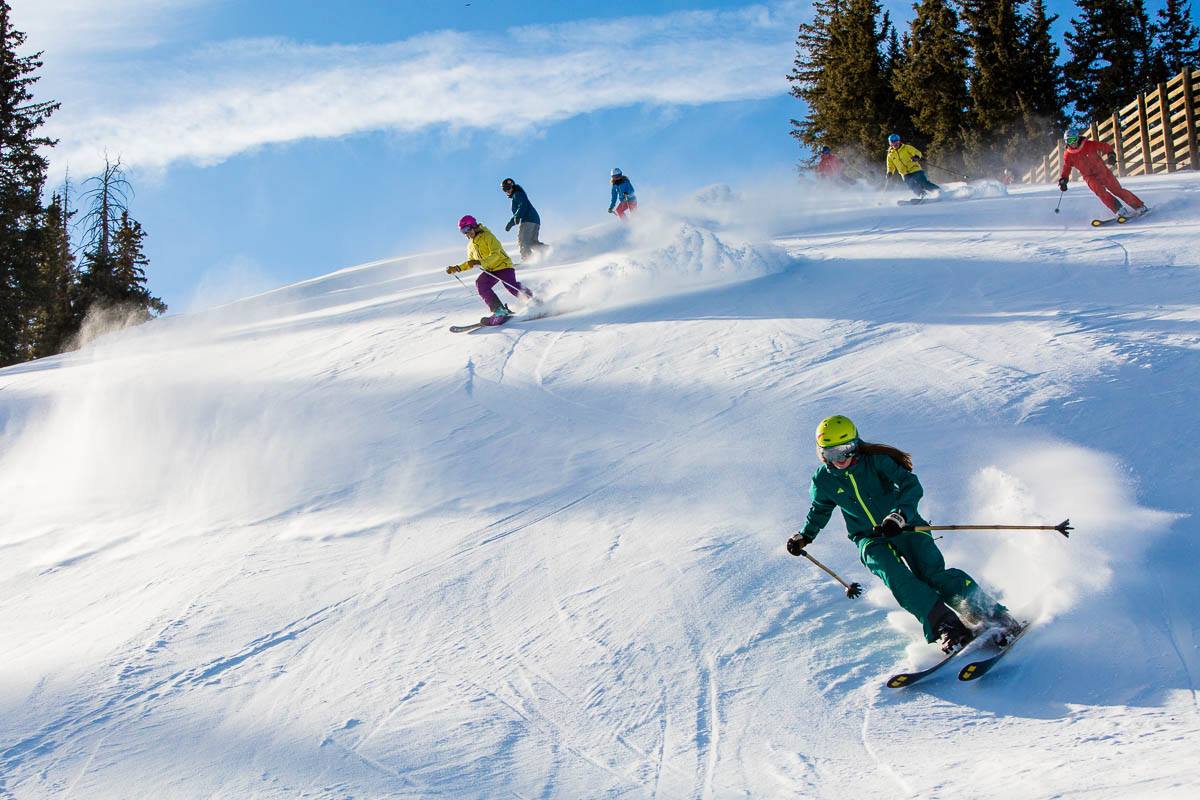 Photo: Aspen Snowmass