Offering the same activities as summer but with breathtaking fall foliage and crisp, cool air, autumn in Aspen Snowmass is enchanting. From when to visit to where to explore, here are some of Aspen Snowmass' best-kept fall secrets:
Leaf peeping in Aspen, Colorado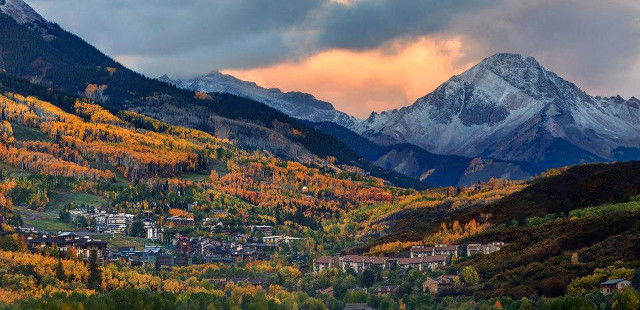 Photo: Jeremy Swanson/Aspen Snowmass
To see Aspen Snowmass blanketed in golden leaves, book your stay for late September through early October. Plan to spend an early morning at the Maroon Bells for the chance to see the iconic mountains sporting fall foliage and a fresh dusting of snow.
Crowd-free exploring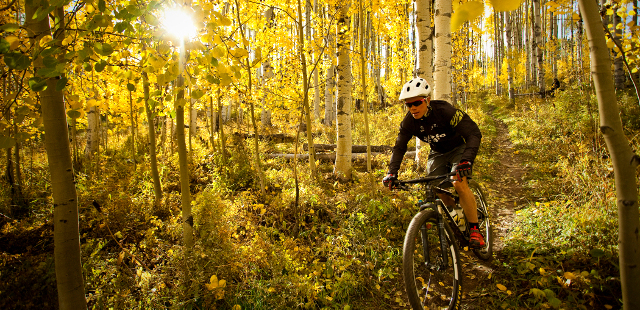 Photo: Aspen Snowmass
Autumn is one of Aspen Snowmass' least busy seasons, meaning popular attractions will be free of big crowds. Plus, you're more likely to spot wildlife while enjoying the area's seemingly endless bike paths, hiking trails and fishing spots.
Off-season pricing
Fall makes it easy to find dining deals in downtown Aspen and Snowmass Village. Many bars and restaurants have off-season specials on the same gourmet fare served during peak season.